Community Support
Providing a good locator app with relevant venues in a large geography is a tricky balancing act to pull off. FanFindr does it.
Easy to use
Integrating unique content and crisp branding, finding games on FanFindr is like holding your other hand.
Progressive Web App
No importing native apps on your specific device. Content loads seamlessly and quickly, and you're off to the races quicker.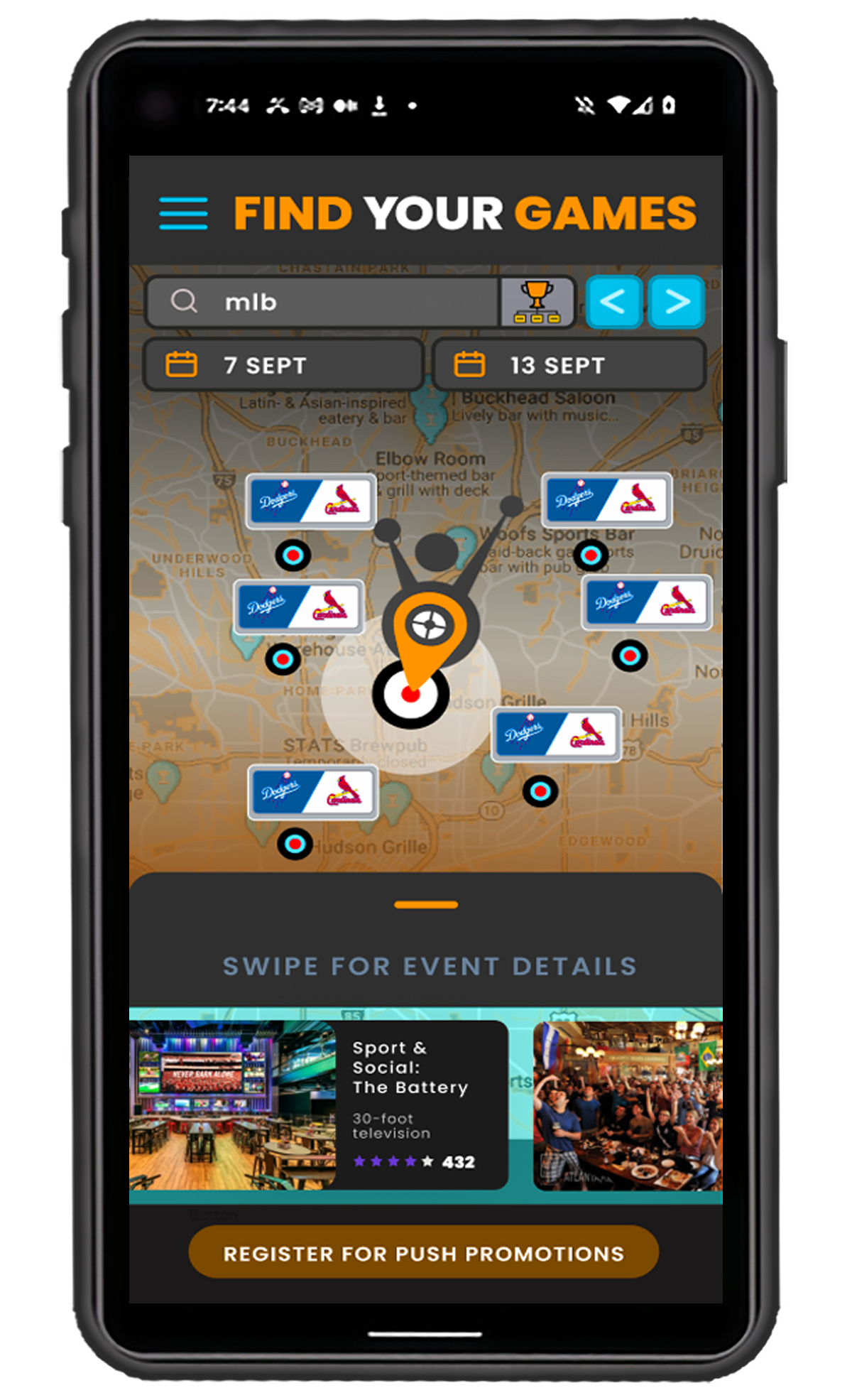 Creative Elements
Designing a good app that accommodates sports fans has to include an element of play within its functions. FanFindr does that.
Bug Free
Discovering new places and fans that support your favorite team goes without a hitch. FanFindr code gets routine cleanings.
Get Recognition
When noteworthy events occur, squeaky wheels get concessions. FanFindr reviews go to those who can make changes for you .